Invisible Under Surface Wireless Charger, for all Apple, Samsung & any Qi Device
Regular price

£0.00

Sale price

£79.50
True invisible charging from CHARGit, 10 Watts of power to charge all Qi & MagSafe compatible devices.  Simply fix under any non conductive surface such as Wood, Quartz, Glass, Stone, Granite or Marble up to 30mm in thickness, place your compatible device on top and watch it charge.
Only 107 x 107 x 23mm in size and weighing 186g
Perfect for the office & home, simple & easy to fit with no drilling required. Comes pre-fitted with the strongest 3M tape to comfortably hold the charger, (optional anti theft screws & marker stickers supplied).
Easy to install in under 5 minutes, No Drilling Required
Works through any non conductive surface up to 30mm thick
Power Lead & All Fixings Included
True Invisible Charging
Foreign Object Detection
Free Next-Day Delivery
14 Day Money Back Guarantee
Invisible Under Surface Wireless Charger, for all Apple, Samsung & any Qi Device
Description

Invisible Under Surface Wireless Charger, for all Apple, Samsung any Qi Device, wireless charging that works through surfaces.
UK Mains Power with 1.2m Cable Fixings all Included.
Built in cooling fan for heat dissipation a strong magnetic coil for a better charging experience. Supplied with power cable, optional marker stickers and all fixings.
Specification

Output: up to 10w
Weight: 186g
Size: 107 x 107 x 23mm
Input: 29V/1A
Frequency: 125kHz - 138kHz
Charging Diameter: 20mm
Material: ABS + PC
Compatible With

Compatible with all Qi MagSafe enabled devices
Apple MagSafe iPhone: 15, 15 Plus, 15 Pro, 15 Pro Max, 14 plus, 14 Pro Max, 13, 13 Mini, 13 Pro, 13 Pro Max, 12, 12 Mini, 12 Pro, 12 Pro Max, iPhone Qi: SE, 11 series, XS Max, XS, XR, X, 8 series
Samsung: Galaxy S21 Series, S20 Series, S10 Series, S9 Series, S8 Series, S7 Series. Note 4,8,9,10,20. Galaxy Z Fold, Flip. Leadership 8.
And all other Qi compatible devices
User Guide
FAQ

Why is my Qi device not charging?
PLEASE DO NOT PLACE DEVICE DIRECTLY ONTO THE CHARGER PLATE
1.Realign device onto charging zone, remove and replace allowing 3-5 seconds between placing devices to allow the charger to reset
2. After installing the unit please double check using the LED setup indicator that your marker is central to the charger.
3. Make sure no magnet/metal isbetween device and chargingpad
4. Remove device case
5. Please ensure it is a compatible device
6. Make sure distance to charger is always a minimum of 15mm and a maximum of 30mm including a devices protective case. Please note a protective case will increase the charging distance.
Delivery & Returns

We offer free standard delivery on all orders over £20 & we aim to deliver within 2 days, but sometimes it can take a little longer. Express Delivery is included on all orders over £50.  You can upgrade a standard delivery to express for an additional fee £4.99. 

If you are not happy with your purchase within 14 days of receiving it, please contact us using our Chat With Us button on our site. We will happily try and resolve the issue, or agree for the charger to be returned.  
About CHARGit

CHARGit was born because we hate wires and the mess they cause. Our founders have decades of experience in consumer electronics and design, a match made in heaven. 

We are passionate about convenient cable free charging and supplying reliable premium products that our customers will love. Our products are great value, easy to use, well designed, and deliver fast intelligent charging. Simple. 
Share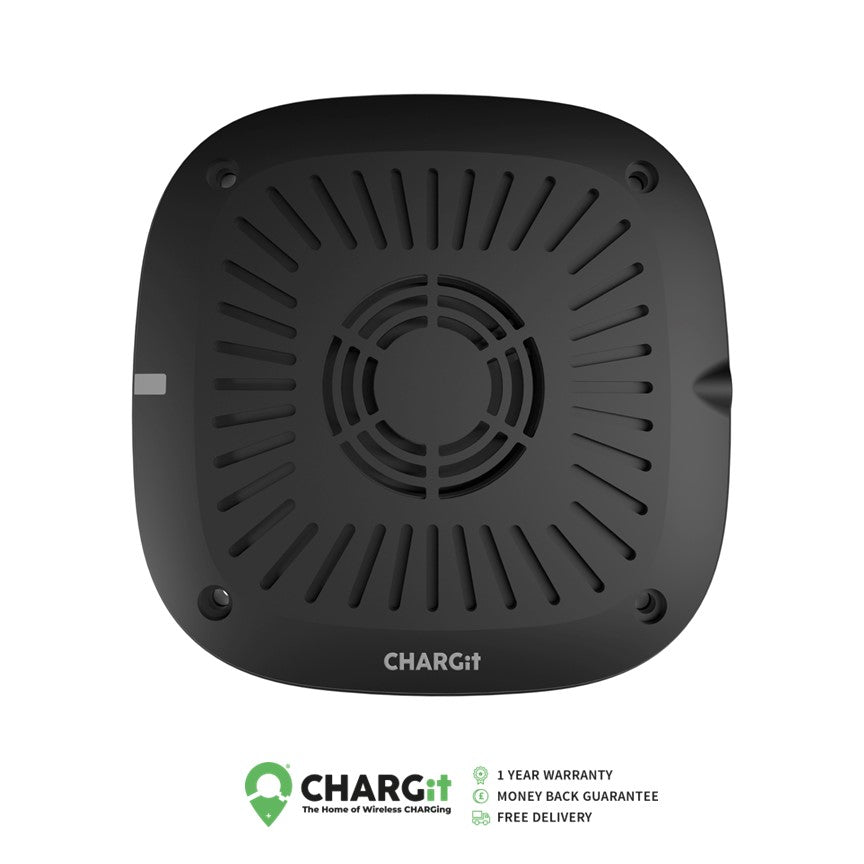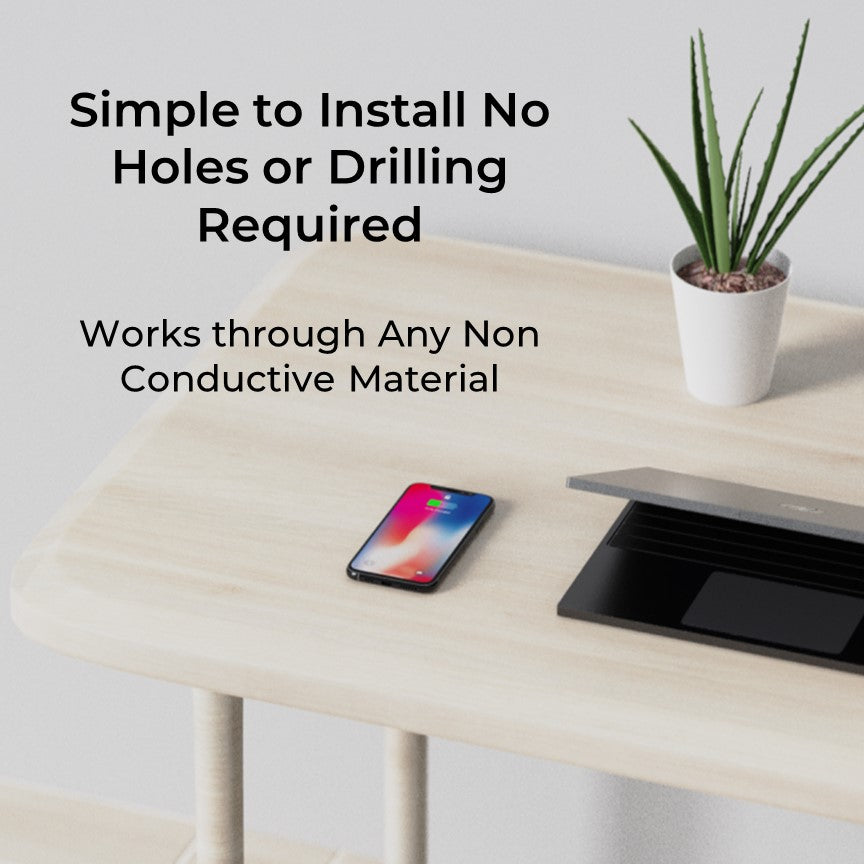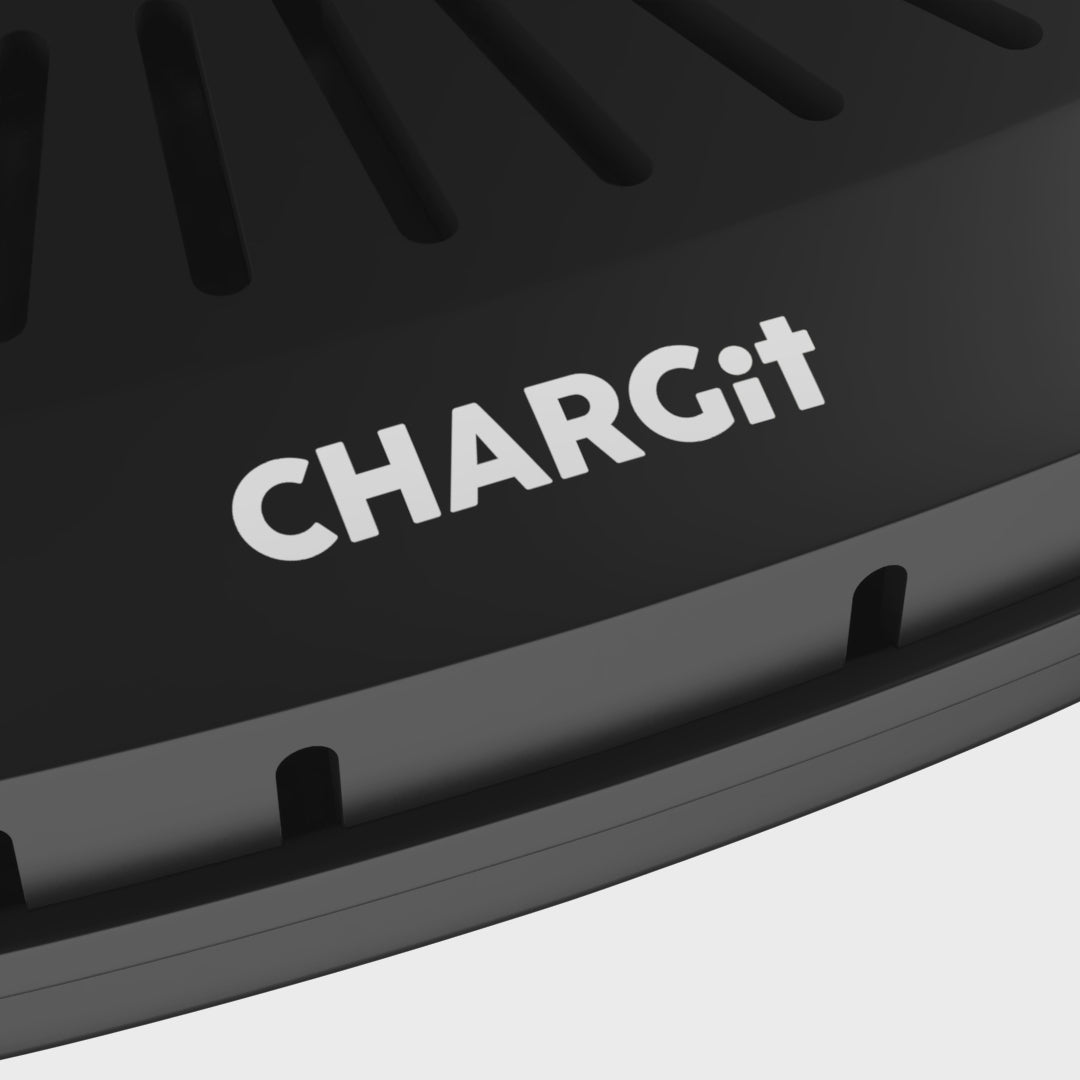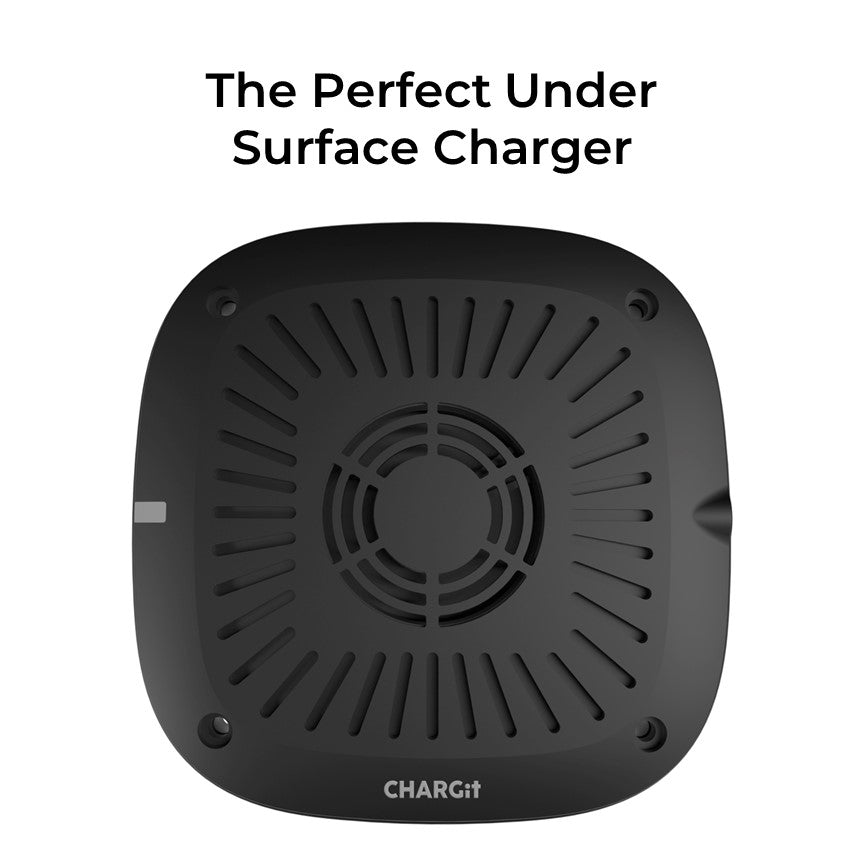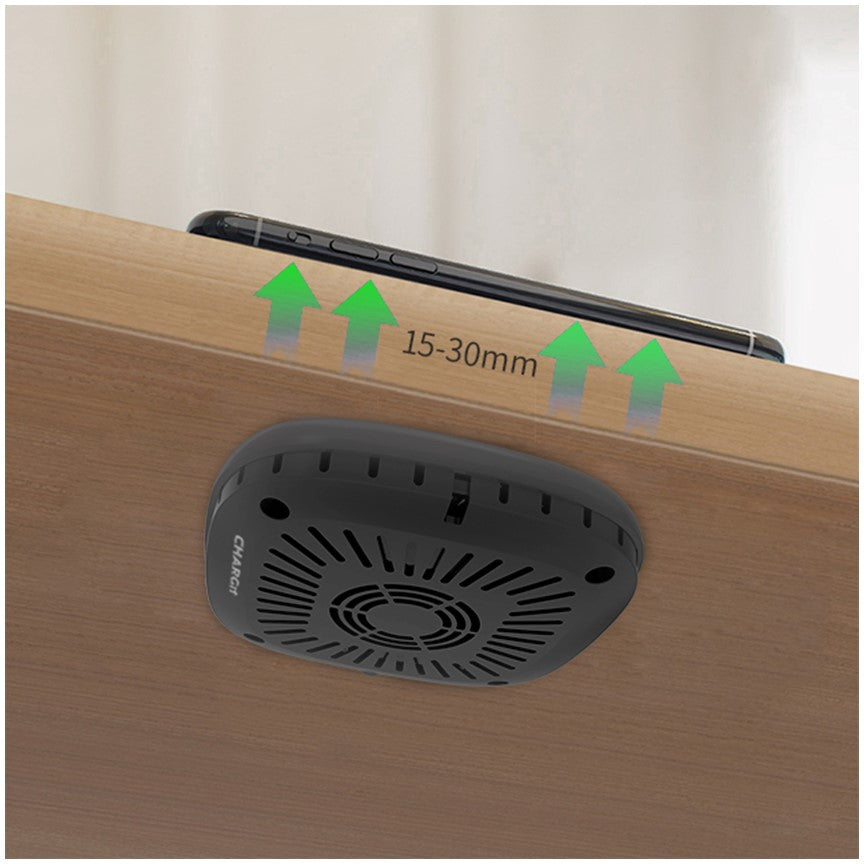 Trust Pilot
Great product with fast delivery. I cannot fault.

Mark Roberts
Excellent product, working great at the minute, awaiting I watch to complete set up

B McLaughlin
It is brilliant! We can charge 2 iPhones and an iPhone watch all at the same time. It also does away with all the wires.

Elaine
WOW - I cannot recommend this company enough. I have now purchased numerous products from their range all of which are quality items. I recently thought one of my items was faulty (it wasn't - user error) and Chargit dealt with a return quickly with excellent communication politely highlighting it was in full working order. They returned it without charge and supplied a loyalty gift as well. Genuinely didn't think companies like this still existed and will not buy my charging products from anywhere else now.

Aaron Jones
Fantastic service, there was an issue with the courier and I was on a strict time scale on a job. They couldn't be more helpful as they chased up the courier and arranged a separate delivery just in case it didn't arrive on time.


Any issues call the office. I couldn't recommend them enough.

Mr Anthony Grams